Boulder's Best Frame Shop Since 2002!
Boulder Fastframe is a locally-owned frame shop located at 2327 30th Street (at 30th & Pearl, next to Barnes & Noble) in Boulder, CO. We love helping our customers find the perfect frame for their artwork, photos, diplomas and memorabilia. We are proud supporters of  Rebuild Jamestown, Colorado Haiti Project, and Imagine!.  We donate supplies to local school projects, and support many fund raising efforts on an on-going basis.   In 2013 we created a  little free library in our shop and became a charter in the little free library network.  Please browse our books, borrow or bring one by to share. We love this movement!
Family-friendly Framing in Boulder, CO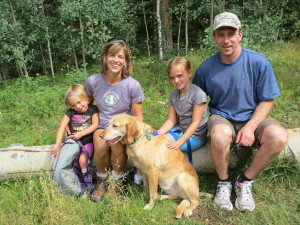 Boulder Fastframe opened its doors in March of 2002, and Kim and Paul Obert have owned and operated the store since they purchased the business in 2004.  They love keeping Boulder Fastframe a kid and dog friendly environment with toys, chalk, and dog biscuits to entertain kids and doggies of all ages.
Paul is a Colorado native who loves riding his bicycle and insisting that his hairline is not receding. When we frame photos of Paul, the top third of his forehead is conveniently cropped to make him look more manly. With a background in Art History and Landscape Design, Kim cleans the bathrooms, manages the store, frames the artwork, and oversees the design team. In addition to their 10-year-old yellow lab, Sadie, the Oberts have two girls who keep them very busy!
Our Team
Jese Engwall
Framologist and Managerist Extraordinaire
A proud picture framing nerd, Jese has been framing for over 12 years, and with us for 6! (And no, we didn't misspell her name). Jese's framing highlights include the Boulder monopoly game, an ancient Chinese necklace, 1920's Baseball uniform (see photo) and her custom designs for Phish posters. Have a special project? Jese is your gal. She has two cats, Mishka and Molinko, that work from home most of the time and keep her up all night.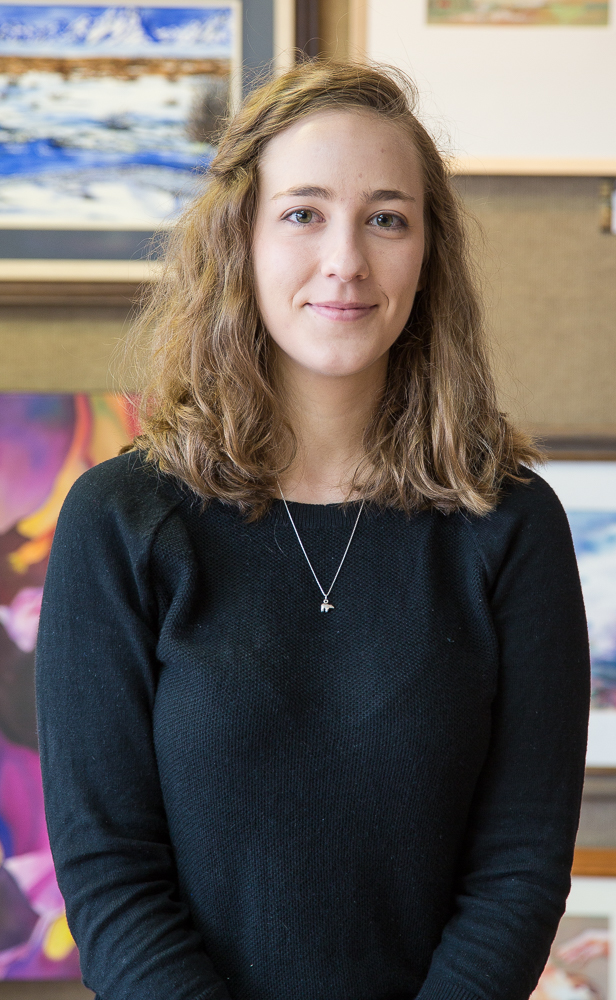 Allison Dietz
Frames on Wheels
From the hills of Round Rock, Texas Allison is a one of the few recent Fine Arts graduate of Naropa University who is actually employed somewhere. Allison's follows many pursuits from soccer, to roller derby, and painting. In addition to having a great eye for design, Allison is extremely detail-oriented. She brings a high level of focus to each framing project and is a real pleasure to work with. Also a cat gal she resides with Commissioner Gordon.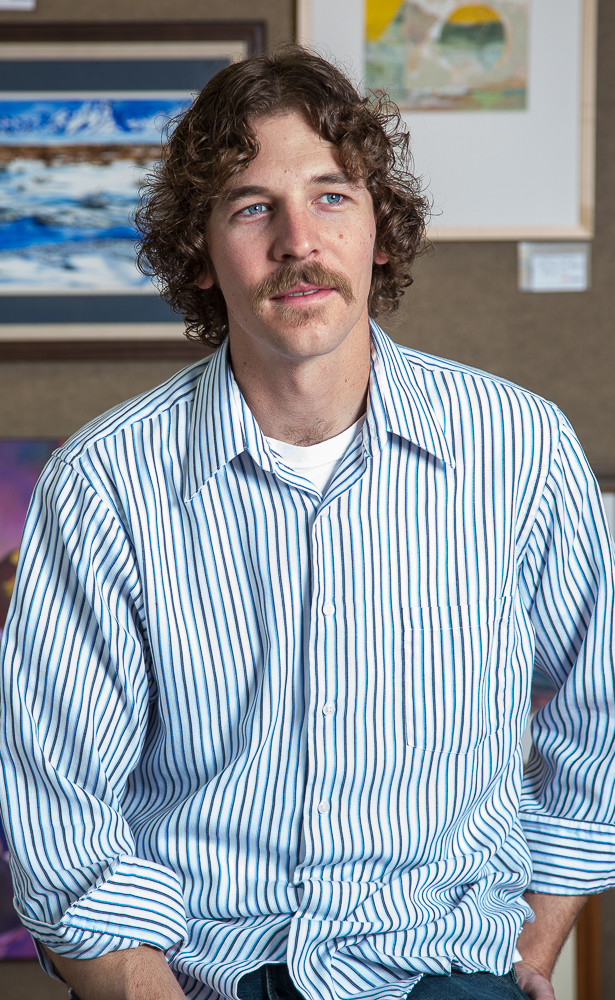 Chris Taylor
Mr. Fix It
Chris is the last of the Taylor clan from Ridgecrest, CA. Chris is the tallest member of our team which allows him to reach the highest moulding samples we have. He brings a diverse background to our framing team from teaching high school to solar installation and photography. No cats here but he does have 2 mean dirt hounds, Yamaha & Never Summer Heritage, he thinks they are real.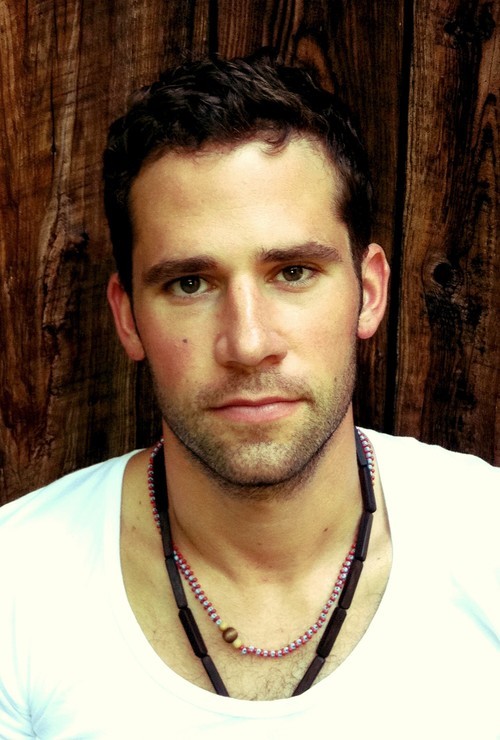 Brian Druckenmiller
Artist in Residence II
 Brian has been dreaming of framing for as long as he has painted.  We are happy to make his dreams come true.  When not reminiscing about his days in Pennsylvania, he can be found in the great outdoors,  or at one his other part time pass times.  Or holed up in his place furiously painting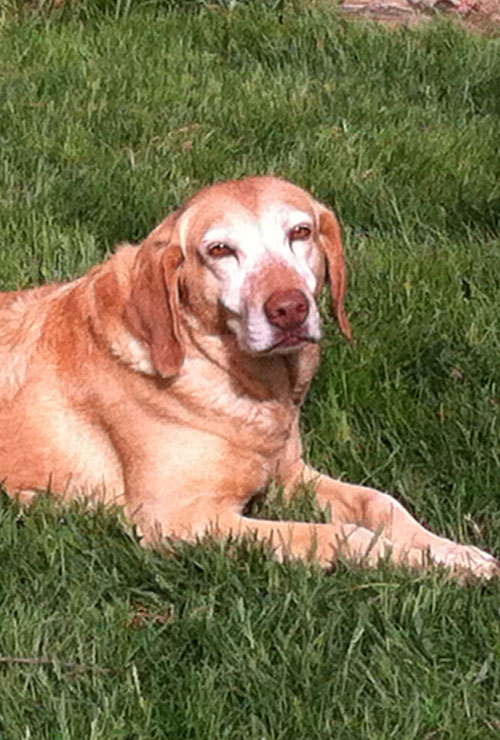 Sadie Lou
Neurotic Yellow Lab
Our neurotic yellow lab, has been the official leader of the Boulder Fastframe Good Dog Club for over seven years. If you have a dog, feel free to bring him by the store for a treat (if Sadie hasn't eaten all of them yet!).